This girl needed some money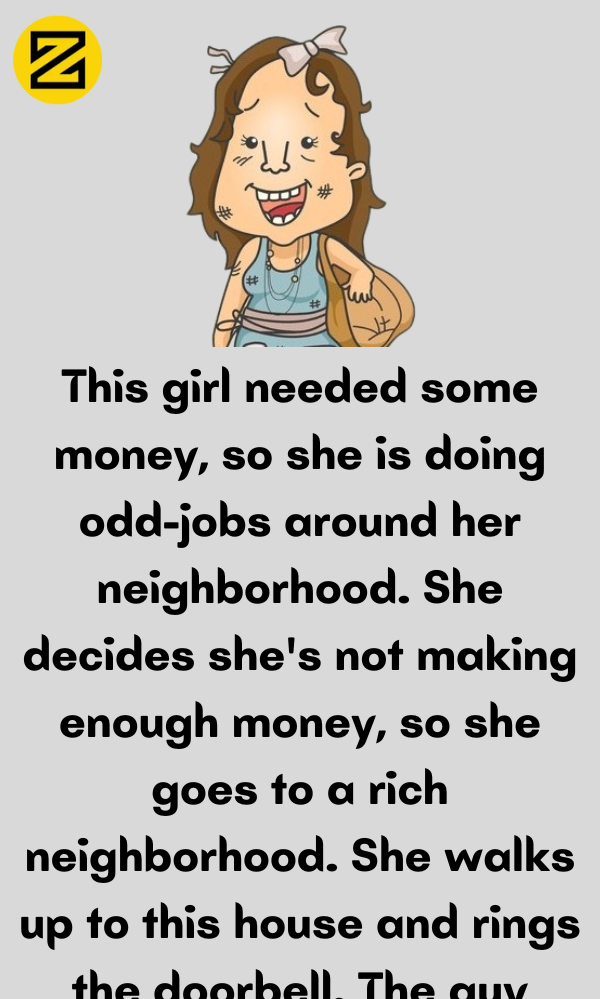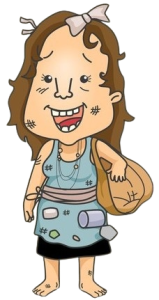 This girl needed some money, so she is doing odd-jobs around her neighborhood.
She decides she's not making enough money, so she goes to a rich neighborhood.
She walks up to this house and rings the doorbell.
The guy answers and tells her she can paint the porch.
He gives her a can of paint and $25.
When he goes inside, his wife says, "$25! Does she know that the porch wraps all the way around the house?"
"Oh, she'll do fine." the guy says.
An hour later, the doorbell rings. It's the girl.
She says, "I'm finished. I even had some extra paint, so I put another coat on."
The guy is surprised. Then the girl says, "Oh, and by the way, that's not a Porsche, that's a Ferrari."