Little Sally Asked Her Dad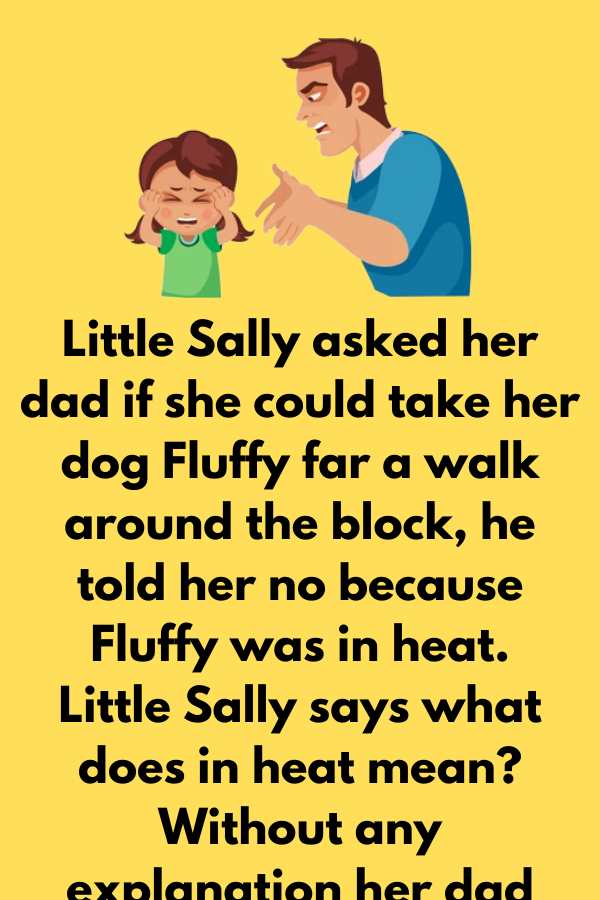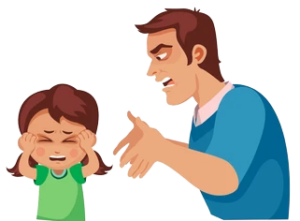 Little Sally asked her dad if she could take her dog Fluffy far a walk around the block, he told her no because Fluffy was in heat.
Little Sally says what does in heat mean?
Without any explanation her dad took a rag with gas on it and wiped the dog's rear end with it and told her to go around the block and come back straight home.
When she returned she was alone.
Her dad asks; where is Fluffy?
Little Sally says, Fluffy ran out of gas a few blocks back and another dog is pushing her home.