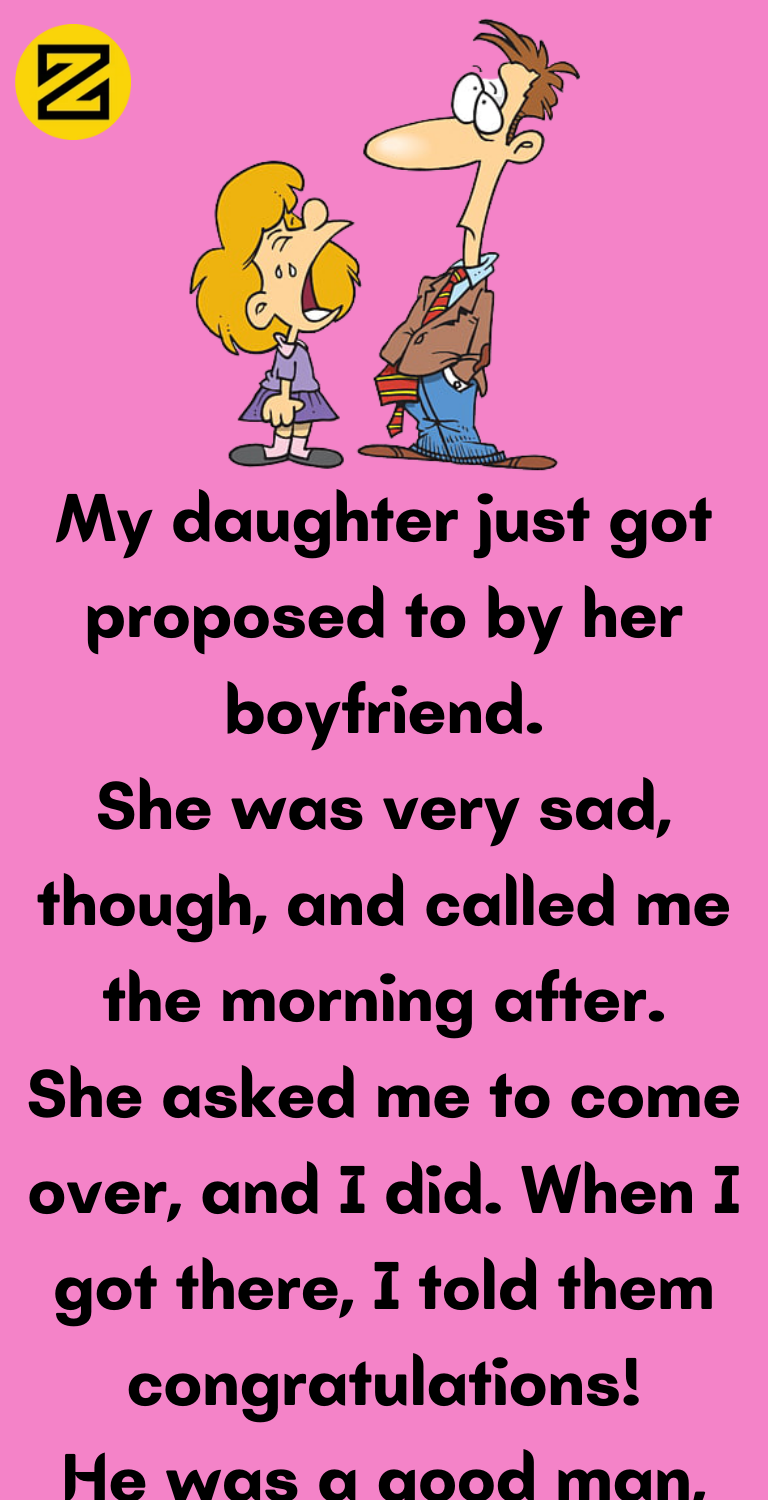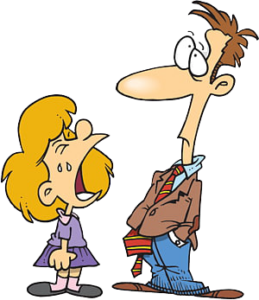 My daughter just got proposed to by her boyfriend.
She was very sad, though, and called me the morning after.
She asked me to come over, and I did.
When I got there,
I told them congratulations!
He was a good man, albeit a bit weird at times.
I was very excited for the both of them,
Until my daughter pulled me into the other room and showed me her ring.
She was crying.
It was simple; and like I said, my future son-in-law was a tad bit weird.
I squinted at it, and it appeared to be made out of wool, with a beautiful ruby on it.
It was very pretty, for what it was worth,
And I asked my daughter why she was crying about it.
"Don't you see, dad?
It's obviously such a big red hair ring.