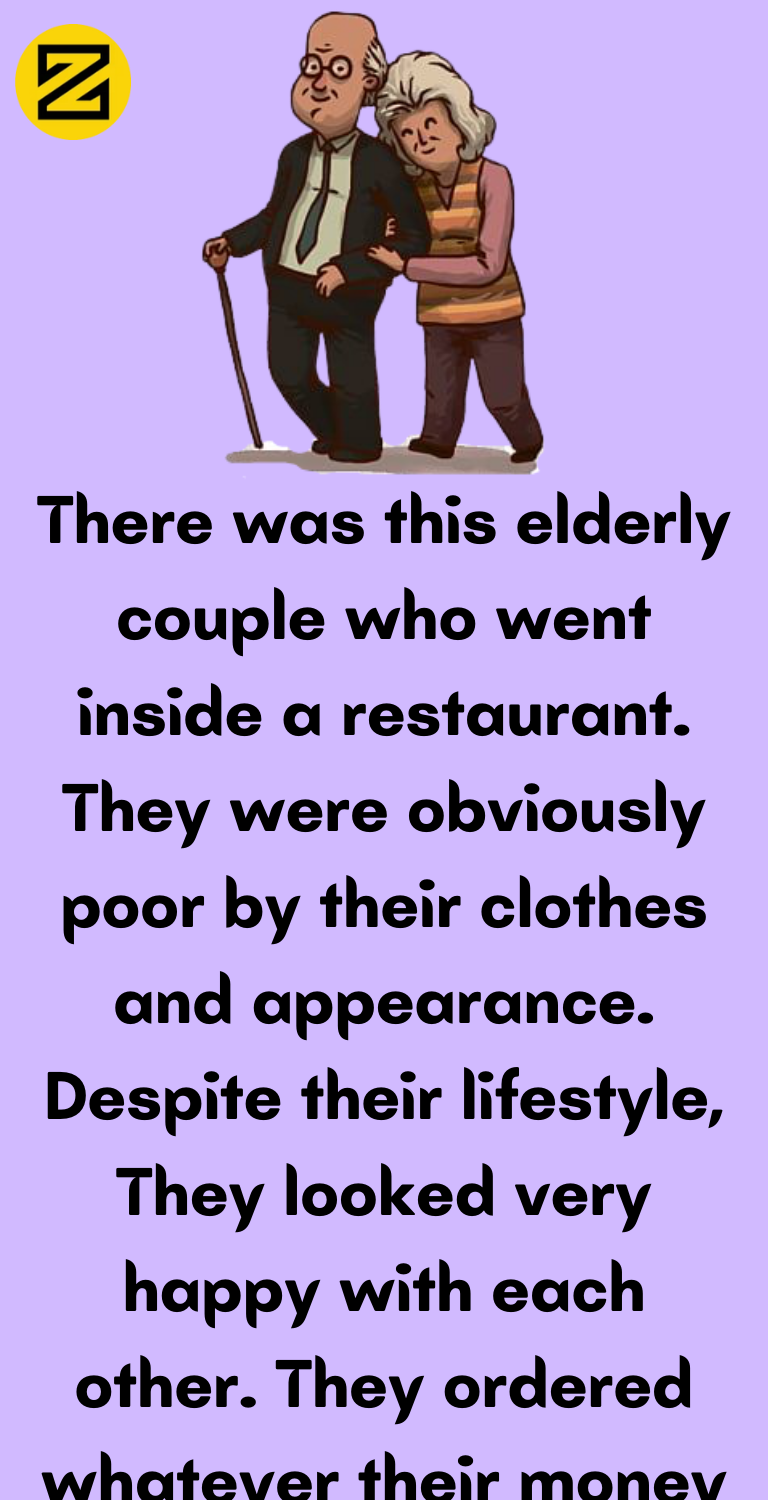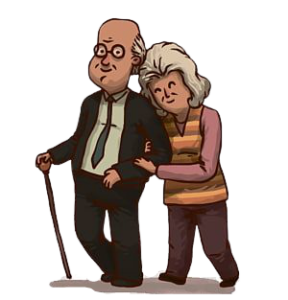 There was this elderly couple who went inside a restaurant.
They were obviously poor by their clothes and appearance.
Despite their lifestyle, They looked very happy with each other.
They ordered whatever their money could buy.
So they bought just one large plate of steak.
Minutes later their food arrived and the old woman started to eat.
While the old man just watched her eat the food they bought together.
A man noticed this and wondered why don't they share the same food.
He thought that it was just one of the secrets of happy marriages.
Wanting to confirm it he goes to the table of the couple and asks them why doesn't the old man eat.
The old man laughs and replies, "Oh,
I'm just waiting for her to give my denture back.
So I can eat my half of the steak.